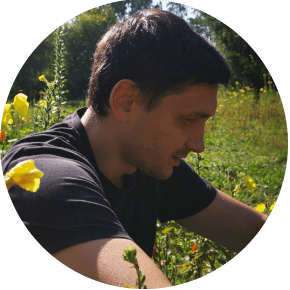 Hi, I am Arvydas. Since my childhood I have had a close relationship with the practice of traditional Western medicine. I used to accompany my mother, an endocrinologist, to hospital visits and learned about the use of pharmaceutical medicine.
When it was time for me to choose a profession, it was my wish to assist others in regaining their health and wellbeing. But unlike the medical system I knew, I wanted to find a way to treat patients in a holistic manner. My curiosity led me to homeopathy, which looks at the body as a complex system and provides treatments that address the deep root causes of a disease. Homeopathy presents an approach that is in harmony with my personal life philosophy and I have been involved with it since 2010.
I am fully qualified and registered with the Dutch Homeopathic Association NVKH and I would be delighted to help you. If you would like to know more, please call for a free 15 minute, no obligation consultation.
Book an appointment HERE